Created in 1923, the Montpellier Cancer Institute is one of the oldest Cancer Control Centers. Since then, it has continued to develop and innovate to offer the best possible care to patients in the Occitanie East region (formerly Languedoc-Roussillon).
The ICM is today a reference center at the national level
Led by Prof. Marc Ychou, professor of medicine, and Jean-Marie Brugeron, deputy director general, the ICM aims to offer each patient the treatment best suited to their situation thanks to specialized, individualized medicine, based on in-depth and multidisciplinary knowledge of cancers. Located in the heart of Occitanie East, the ICM is an establishment with a national, even international influence.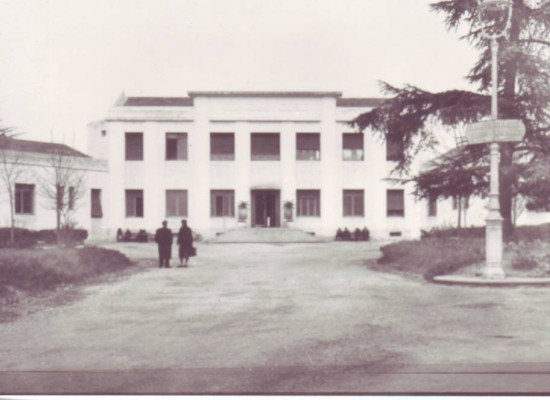 100 years of history against cancer
Made up of hope and victories against cancer, the history of the Center will never cease to be fueled by women and men of remarkable dedication and eminence. Paul Lamarque, Claude Romieu, Claude Solassol, Henri Pujol, Jean-Bernard Dubois ...
All these renowned professors have shaped the identity of the Center until it became the reference center of the region, in patient care and in cancer research.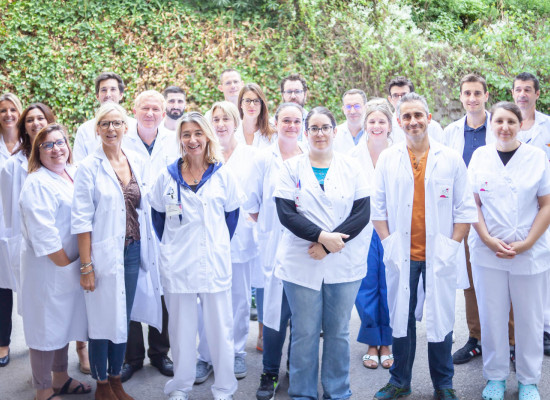 Values at the service of the fight against cancer
All ICM staff, like all Unicancer member cancer centers, uphold the values of Humanism, Excellence, Innovation and Solidarity with the well-being of patients as a priority.
A commitment charter for optimal care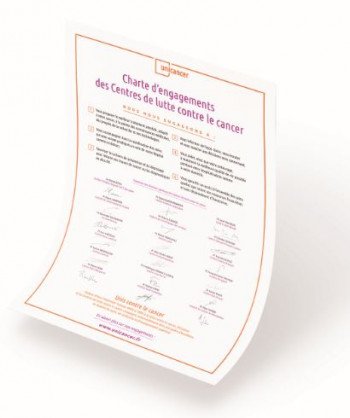 At the ICM, we have decided to commit ourselves collectively to patients through a charter shared by all the Centers for the fight against cancer, to affirm our vision of cancerology and our expertise.
The commitment charter, based on common values, establishes 6 pillars to guarantee quality medical and human care and establish a relationship of trust with our patients.
Governance and partnerships
Like all cancer control centers, the ICM is administered by a Board of Directors chaired by the Prefect of the department, and headed by a joint Director General (doctor) and Deputy Director General.
The ICM pursues a health cooperation policy based on the sharing of resources and the coordination of healthcare provision. The ICM is thus involved in several strategic partnerships.
The history of the ICM in pictures