The Department of Clinical Research and Innovation (DRCI) ensures, thanks to a dedicated structure and qualified staff, the promotion of Clinical Research and its Pharmacovigilance, regulatory monitoring and the promotion of research. Its pharmacovigilance unit continuously monitors and ensures the safety of patients included in clinical trials.
Operation of the ICM DRCI
Promotion activity includes the design and management of clinical trials and clinical-biological databases. The DRCI carries out the setting up of the trials in the various centers and their follow-up, the quality control of the projects and the pharmacovigilance (management of serious adverse events and notification to the authorities, safety reports).
The DRCI responds to numerous calls for projects to finance new projects and carries out collaborations with public and private establishments every year.
She also assesses numerous research files for scientific commissions. It also collaborates in the communication and promotion of results through participation in conferences or through publications in scientific journals.
Clinical research certification
The DRCI obtained ISO 9001 certification in 2017 with all of the clinical research and biometrics of the ICM. This quality approach, which has already been initiated several years ago, guarantees continuous improvement in practices enabling the growing requirements of clinical studies and regulations to be met.
Design of clinical trials
Methodology of clinical trials
Management of clinical trials
Pharmacovigilance
Editorial help
Management of partnerships with external promoters (institutional or industrial)
Response to calls for tenders and calls for projects
Under the responsibility of Dr Jean-Pierre Bleuse, the DRCI team is made up of:
1 head of the Promotion Unit
8 project managers including 3 referent project managers
1 ARC monitor
1 DRCI assistant
1 pharmacovigilance officer
1 in charge of partnership and AAP mission
2 ARC BCBs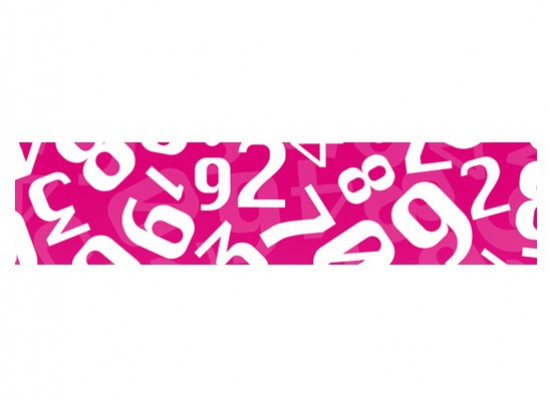 37 clinical projects open to inclusion
2306 patients included in projects promoted by the ICM
including 1426 in clinical trials
1082 patients included in the ICM
10 new clinical trials opened
42 pharmacovigilance activity reports produced for regulatory authorities
32 different projects submitted to Calls for Projects and 17 projects selected.
The clinical biological bases
The 9 Clinical-Biological Databases are collections of human biological resources (blood and tissues) associated with the clinical data of patients who have given their consent.
They are necessary for the medical and scientific community for research projects in a wide variety of fields: analytical epidemiology, public health, biology, clinical, translational research, etc., as well as for the identification of new biomarkers and new therapeutic targets. Research projects using these BCBs could also contribute to improving the prevention, diagnosis or management of oncology patients.
Biological resources collected from these projects and then anonymized are prepared and stored at the Biological Resources Center of the ICM.
Requests to use these samples for research projects will be evaluated by a multidisciplinary scientific committee and authorized by the Scientific Department.
Patient consent on clinical data and biological resources
To watch the video on BCBs, click here