Internet connection
If you have a laptop or tablet, you can connect to the internet for free, thanks to WIFI. The access codes should be requested from the reception hostesses. No username or password will be issued by telephone.
Phone
The rooms are equipped with a telephone. It allows you to call prepaid and / or receive outside calls. The line is opened with the receptionists in building A at 30 70 or in building B at 36 00. To fund your telephone account, you must contact the admissions offices, located in the reception halls. , on the ground floor of buildings A or B.
Tax credits are made in one-off installments, with delivery of a receipt.
Please note: no refund on the tax credit will be made.
Mobile phone use is tolerated within the framework of individual confidentiality and respect.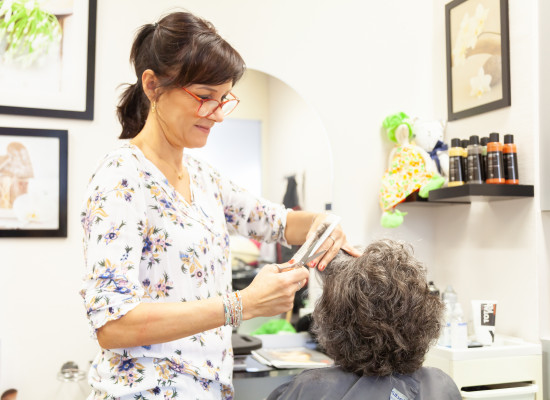 The hairdressing salon is open to the public (patients and accompanying persons) from Monday to Friday from 9:30 am to 5:30 pm. It is located on the ground floor of building A. Accessories (hair piece, scarves, turbans, etc.) and various hair treatments are available, along with personalized advice. It is possible to make an appointment in your room.
Contact: 04 67 61 30 80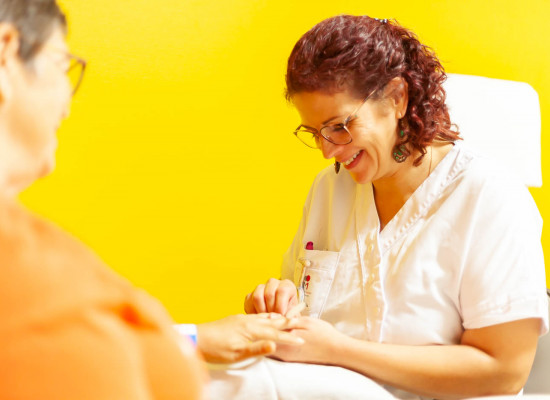 Beauty treatments are provided free of charge to patients hospitalized at the ICM, in the cabin or in the room on Tuesdays, Thursdays and Fridays from 9 a.m. to 5 p.m., on simple call or with the healthcare team. Facials, make-up, relaxing body treatments, waxing, manicures and foot beauty are offered.
Contact: 04 67 61 40 80

Postal mail
Arrival: Your mail will be delivered to you every day during the week. Ask your correspondents to specify your first and last names, department, building and room number to facilitate mail routing.
Departure: For sending your letters, a letter box is available in the reception halls of buildings A and B (up at 3 p.m., Monday to Friday).
Library
The Cancer League provides a library for ICM patients, run by volunteers who offer magazines and books to their rooms,
every Tuesday afternoon.
Contact: 04 67 61 10 01

Hurry
150 magazines and newspapers as well as stamps are on sale at the "Point Chaud", in building A.
Contact: 04 67 61 25 90
A laundry and ironing service is offered to ICM users: patients, employees, etc. Linen is to be dropped off and picked up from the receptionists in building A. It is collected on Monday and Thursday mornings.
The ironing service consists of collecting your clean linen and delivering it ironed while the laundry service consists of collecting your dirty linen and delivering it washed and ironed.
Preferential rates are offered thanks to the partnership with Jo & Mary.
Contact: 04 67 61 30 70.
A place of meditation dedicated to all forms of worship is permanently open.
It is located on the garden level of building B.
Contact the care teams for any additional information.
Items found
The items found are to be returned to the reception hostesses A and B, in their absence to the security and fire officers at the security PC.